CENTELLA ASIATICA EXTRACT
PH 5.3
Solution for drainage of legs made of centella hamamelis elderberry, ruscus and horse chestnut.
100 ml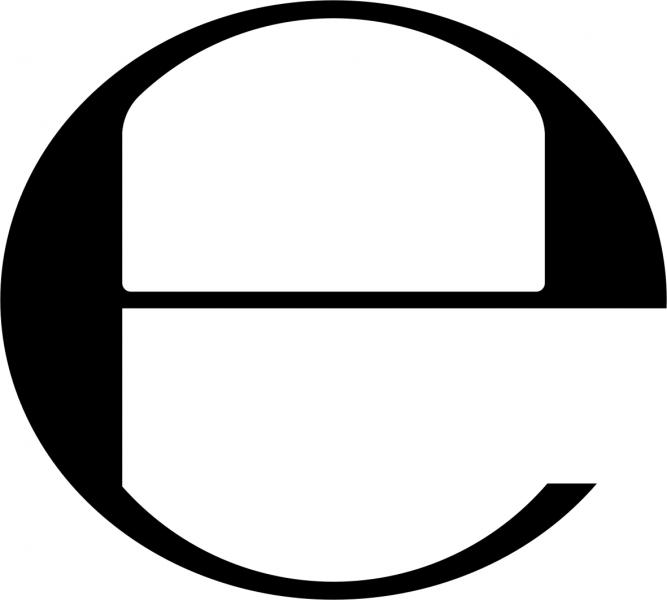 3.38 fl. oz. 
Dilute the solution in water: 1/3 of pro- duct and 2/3 of water. Immerse the appropriate bandages in the prepa- ration and proceed with the applica- tion. Keep the product away from light and heat sources.
Menta, Aceto, Amamalide, Ippocastano, Ginger, Centella, Sambuco e Rusco.